SOLUTIONS.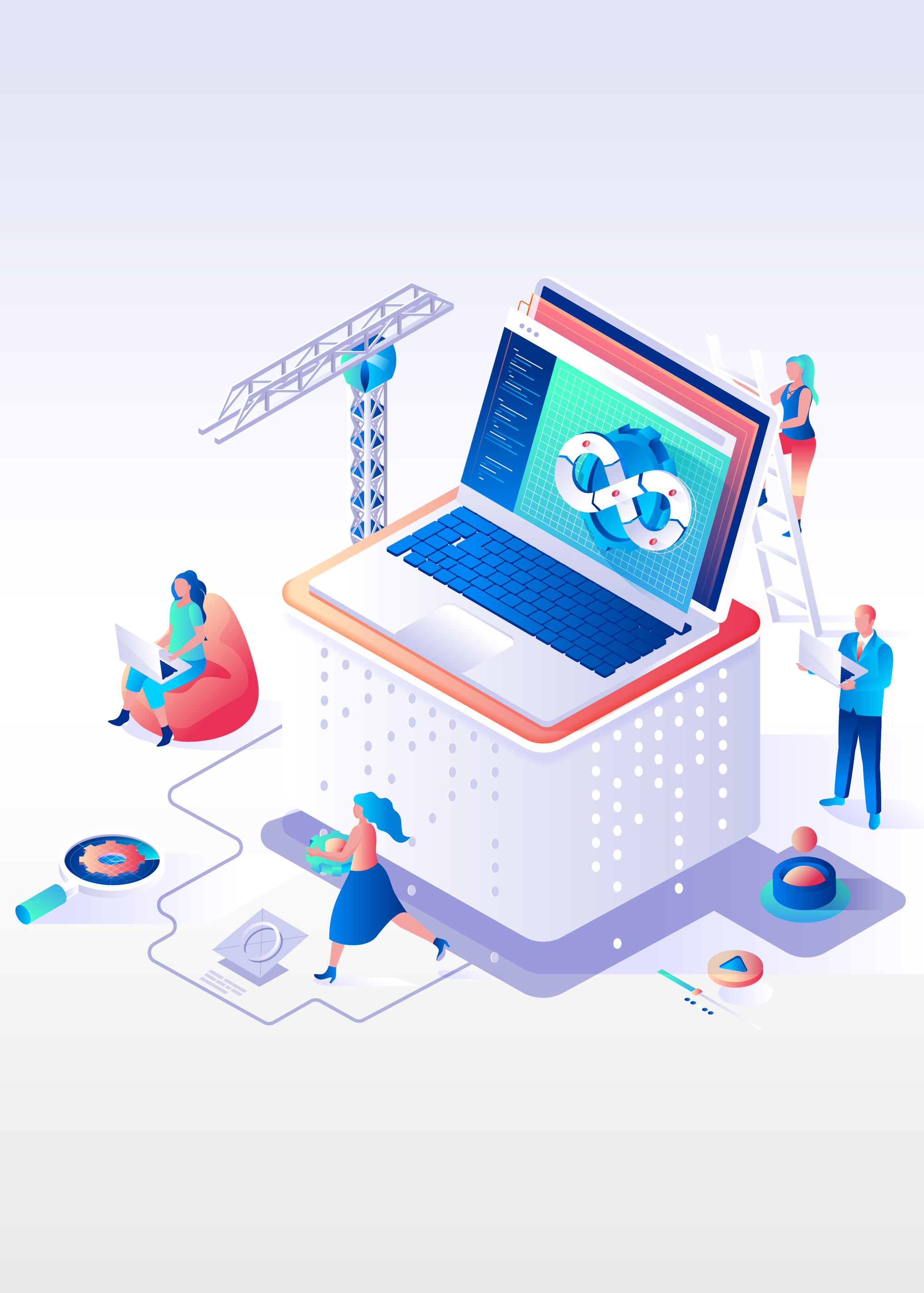 We Provide Full Stack
Innovative Solutions
to Boost
Your Creative

Projects
Web Development
Our developers are adept at crafting customized websites to perfection and are top of the class.
Mobile App Development
Customised Native Mobile Applications for both iOS & Android are our fortie.
Customized E.R.P. Solutions
Need a platform to manage your human resources and other resources? We've got you covered.
Digital Branding
We can help you build your brand image online and handle all the marketing. From social media to SEO, we do it all.
Ecommerce Emails
Low order value? Worry not. We can manage e-commerce email campaigns for you & help you generate more sales
Graphics Designing
Our team of highly skilled graphic designers can create stunning graphics that match your branding as well.
Blockchain Development
We develope blockchain based Tokens/Coins, Applications(dAPP) and their Eco-System.
Financial Solutions
As a full-service agency, we can cover all your financial problems & offer financial solutions too.
Some Interisting
Facts


About Us

We started off as a small local business but over time, we've got a whole bunch of projects in our hat. We believe in letting our numbers speak for themselves, so take a look at them below.
Some Words About Us
Our Awesome
Story
Cutting Edge Infotech turned SIX in 2021. What started as a local agency has gone global today. This journey has been nothing short of extraordinary and we wish to share it with you. Take a look at some of the important moments from our journey.
"Crypto-Currency" Projects
The year 2021 marked an important checkpoint in the growth of the Company by the establishment of a New Division that will deal with Blockchain Technology-based development projects. This year also witnessed exponential growth in projects in overall sectors.

And last but not the least, we have planned to LAUNCH a bunch of OWNED Applications.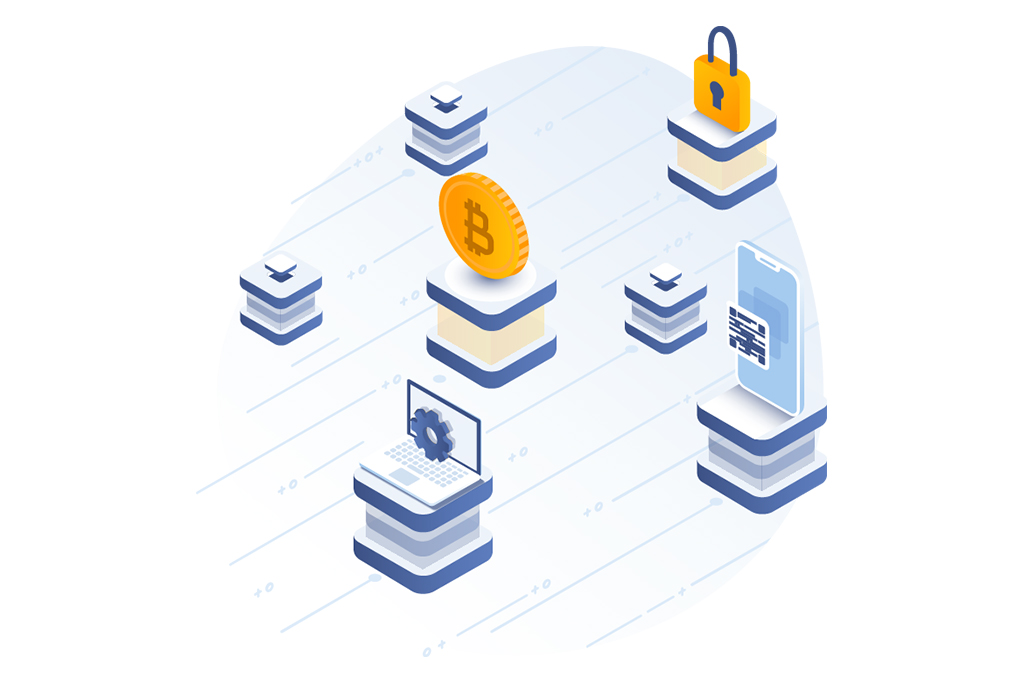 Expansion in "ERP" & "Email Infra"
2020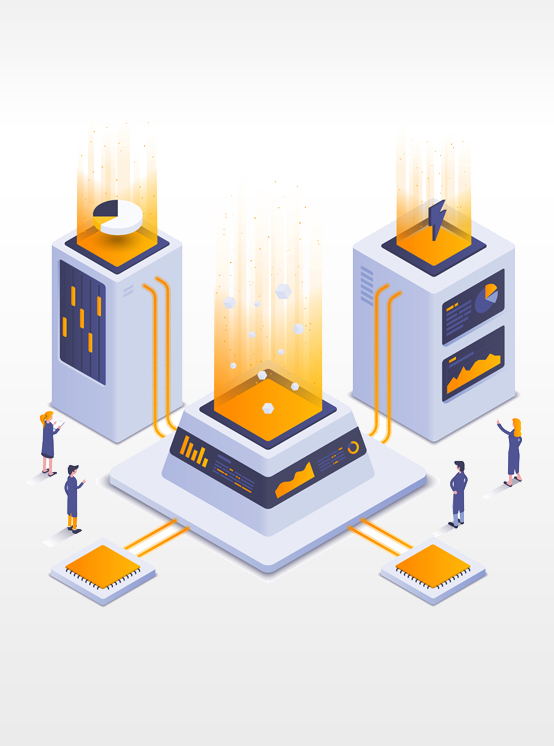 The Year of "ERP" , "Email Infra" & Much More...
The year 2020 has paved a path for us to increase our hold on ERP Solutions. With new ERP projects for E-Commerce, Industries, and Universities, we have added yet another vertical in our ERP spectrum. Additionally, with further refined Email Infrastructure implementation, we've helped our e-commerce clients establish smooth communication with their customers and increased their sales.
Feather Baby (ERP)
M.S.U. of Baroda (ERP)
The Digi Plant (ERP)
Feather Baby (Email Infra)
"Ad"venture into "Digital Marketing"
2019
It's all about "Digital Reality"
Along with other business verticals, 2019 became all about gaining expertise and expanding our reach into "Digital Reality". With several new projects related to Search Engine Optimization (SEO), Social Media Marketing (SMM) & Email Marketing, our "Digital Reality" vertical grew manifold in 2019 while we ensured the delivery of fantastic results in each project through our expertise.
GATEFORUM (Vadodara/ Vidhyanagar/ Ahmedabad)
Doctor @ Doorstep
Venus Hospital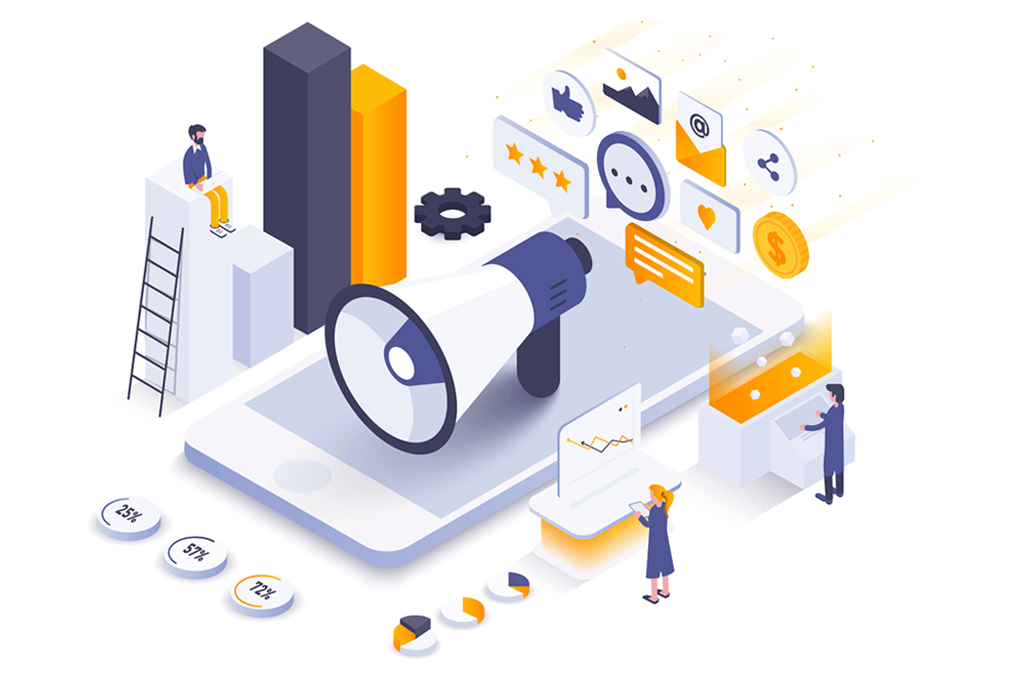 It's Time to go "GLOBAL"
2017-2018
Getting Our First "Global Clients"
Having established and spread our business PAN India, we decided it's time to expand further and service global clients. With a clear vision and goal in mind, we got started with a few global clients for web development projects and email marketing solutions. Over time, we expanded our footprint globally.
Kalash Seeds Pvt. Ltd. (Multinational)
I AM AntiVirus (UK)
Forchics (USA)
1st Net Marketing (UK)
We very well knew back then, it's all just "THE BEGINNING".
Establishing "The Company"
2015-2016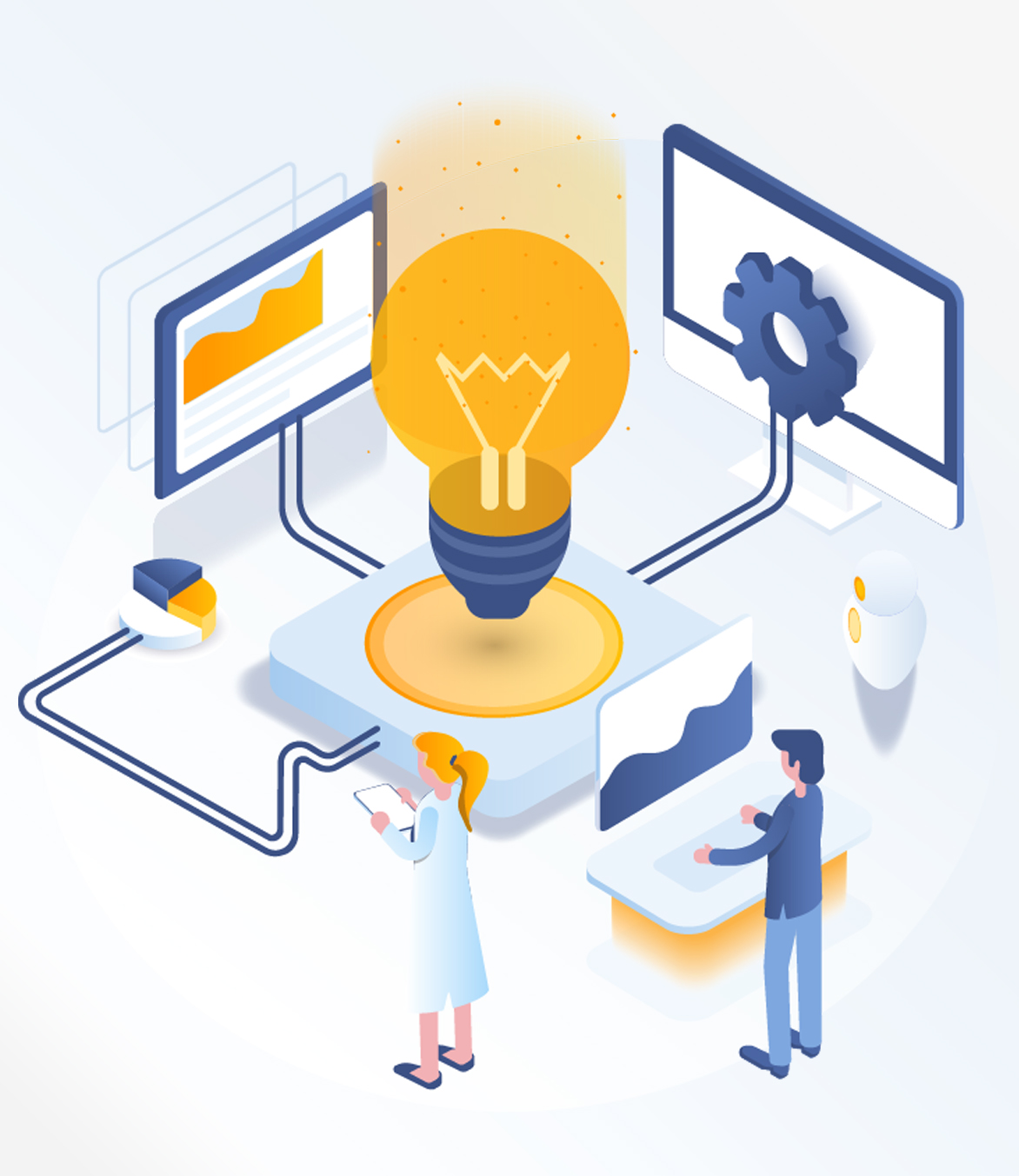 The Birth of "CUTTING EDGE INFOTECH"
Cutting Edge Infotech started off in 2015 and in the first 2 years of establishing our company, we started working towards our vision right from the first moment. Starting locally, we eventually were successful in getting clientele PAN India. We value our customers and deliver quality services, and that's the reason our very first clients are still with us.
The Concept School (tcsbaroda.com)
Nihar Hospitality
Anmol Cards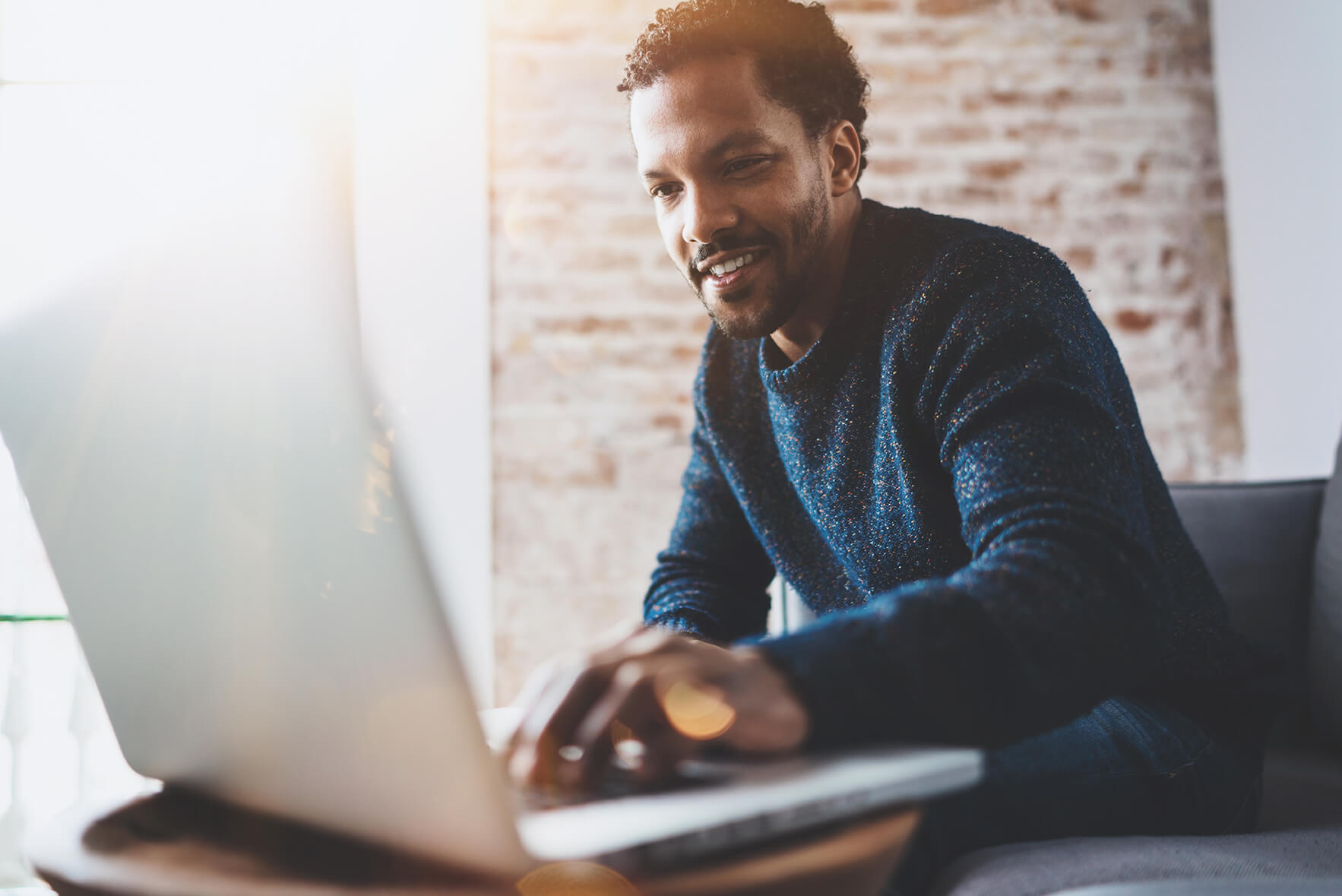 Our Video Presentation
Want to know what we do and how we help in driving your business growth? Take a look at our video for an in-depth look into our organization and our method of working.
Our Youtube Channel
How we Work
Our Working
Process
We follow an elaborate process to understand your requirements before we begin our work. Here's a brief overview of how we'll be working on your project.
Discuss the project

To Find the Requirements

The first step of our process is to discuss YOUR requirements. We take this step very seriously because we customize everything to fit your needs. For this, we schedule a call and then discuss the requirements.

01.

Develop & Elaborate

With Iterative Development Process

The next step in our working methodology is to start working on the project. We follow an iterative development project to ensure that everything that we develop is created to perfection. This process lets us optimize the products to their best.

02.

Final Approvement

After Alpha & Beta Testing

Once the development cycle is done, we move into the Alpha and Beta testing phases. Once these tests are conducted, we present the product to you. Based on your inputs, we modify them further to fit your needs and deliver the final product.

03.
Our
SKILLS
The digital world keeps evolving continuously and to thrive in this space, we keep ourselves updated with the latest skills. This has not only helped us reach out to global clientele and has been a crucial factor in driving our growth. We strive hard to ensure that we can deliver the best to our clients and building our skillset is a major factor in it. Take a look at some of our technical skills below.
Major Coding Skills
When it comes to coding, we've got the right set of people to help you with everything under the sun. Our developers are masters of .NET, C#, Java, AngularJS, SQL Server, Python, and PHP. We can also help you out with WordPress.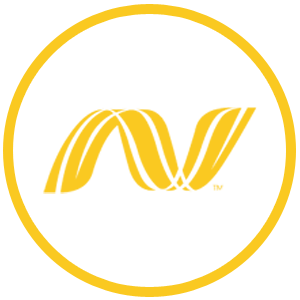 .Net Framework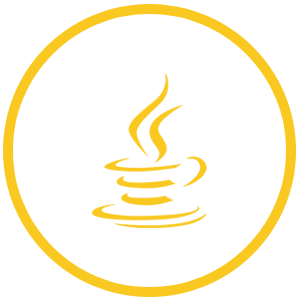 Java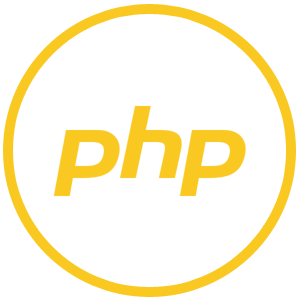 Python
Mobile Developer Skills
We've got dedicated developers who've worked on building Android, iOS, and cross-platform apps. No matter how simple or complicated the app is, we ensure that we deliver a high-quality product that is sure to provide a stellar user experience.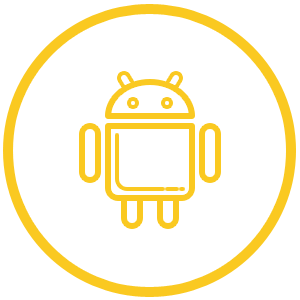 Android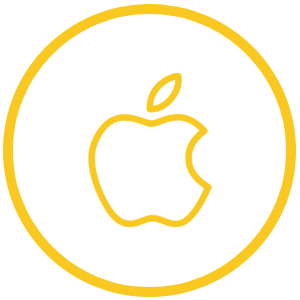 iOS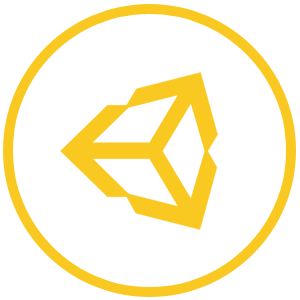 Unity
Designing Skills
We, at Cutting Edge Infotech, take creativity very seriously. This is because we believe creativity has no limit. And thus, our experienced designers can create visually alluring graphics, logos, videos, infographics, and more for you. But, the sky's the limit in creativity so whatever maybe your creative requirement, we'll be ready to deliver upon it.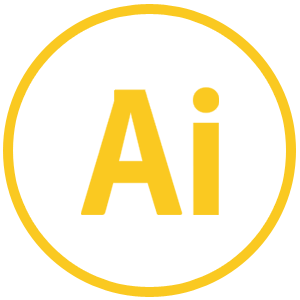 Adobe Suite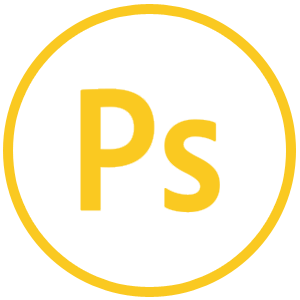 Photoshop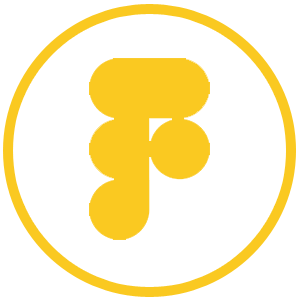 Figma
Marketing Skills
Today Digital Marketing plays a key role in the Success of an Idea. Although this seems a dicult task, with the right combination of our services like SEO, SMM, Copywriting, PPC, Email Automation, etc this aspect of the product lifecycle can be easily taken care of.
Digital Marketing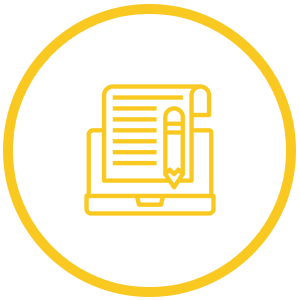 Copy Writing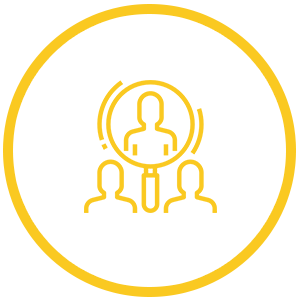 Lead Generations